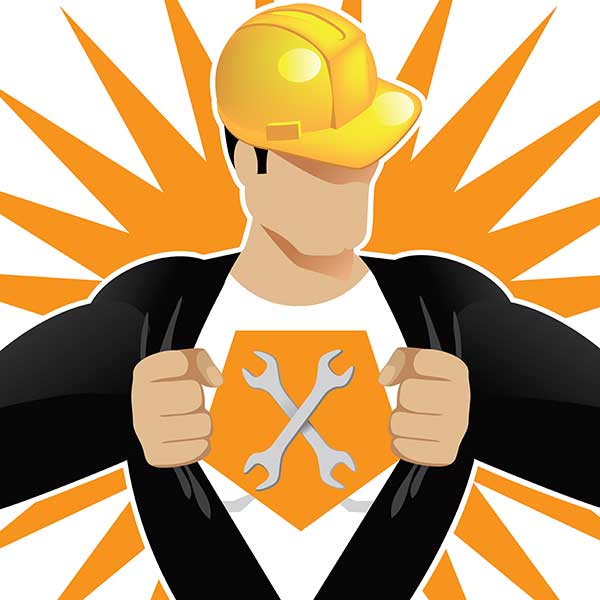 We are heating and cooling professionals! We maintain a high level of quality among our staff. All of our installers and technicians are trained on a regular, on-going basis. We, and they, are certified by the following industry organizations:
REFRIGERANT RECOVERY
A key element of the responsible use and stewardship of fluorocarbon refrigerants is the recovery, recycling and reclamation of used refrigerants so that they can be reprocessed for further commercial use or destroyed. Hydrofluorocarbons (HFCs) can be recovered, recycled and reclaimed from many applications, including mobile air conditioning, stationary air conditioning and refrigeration.
There are many environmental and economic benefits to be gained from recovery, recycling and reclamation efforts worldwide. The major benefits include:
Minimized atmospheric emissions and reduced environmental impact
Expanded market opportunity for used refrigerant
Reduced environmental compliance costs
Reduced need for new refrigerant
Increased lifetime of refrigeration equipment due to contaminant removal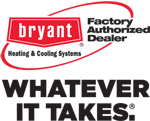 Bryant Factory Authorized Dealer
What makes a Bryant Factory Authorized Dealer stand out is the unparalleled performance the company offers -- true excellence in every aspect of operations, product solutions and technical know-how.
Look for the Bryant Factory Authorized Dealer emblem which indicates your dealer has met our high standards for superior skills... superior service... superior products... superior comfort... and a superior promise -- in writing -- of 100% satisfaction, guaranteed. This is what our Bryant Factory Authorized Dealer and the dealership emblem stand for.

Air Conditioning Contractor's Association of America (ACCA)
The Air Conditioning Contractor's Association of America is the heating and cooling industry's leading trade organization. ACCA members adhere to a standard of ethical best practices that is your assurance of quality and professionalism. We are an active member in good standing with ACCA.

ROCKY MOUNTAIN GAS ASSOCIATION
The Rocky Mountain Gas Association (RMGA), founded in 1943, is a nonprofit contractor association, with member companies involved in the heating, venting, air conditioning, refrigeration, hearth, and hydronic heating industries (HVAC). Licensed contractors, manufacturers and wholesalers, as well as service firms and allied professionals all benefit from membership in RMGA. RMGA excels at providing education opportunities to heating contractors and their technicians. We strive to provide quality training that will foster the advancement of heating, which includes hearth, and hydronic heating, along with venting, refrigeration and air conditioning.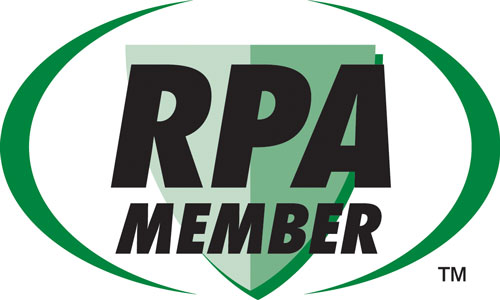 RADIANT PANEL ASSOCIATION
RPA's core purpose is to partner with our members to provide superior leadership to the radiant industry through comprehensive education while providing a clearinghouse of experience, ideas, and information on radiant heating.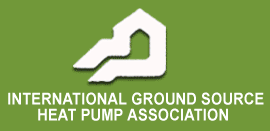 INTERNATIONAL GROUND SOURCE HEAT PUMP ASSOCIATION
The International Ground Source Heat Pump Association (IGSHPA) is a non-profit, member-driven organization established in 1987 to advance ground source heat pump (GSHP) technology on local, state, national and international levels. Headquartered on the campus of Oklahoma State University in Stillwater, Oklahoma, IGSHPA utilizes state-of-the-art facilities for conducting GSHP system installation training and geothermal research. With its access to the most current advancements in the geothermal industry, IGSHPA is the ideal bridge between the latest technology and the people who benefit from these developments